The Secret to Supporting Someone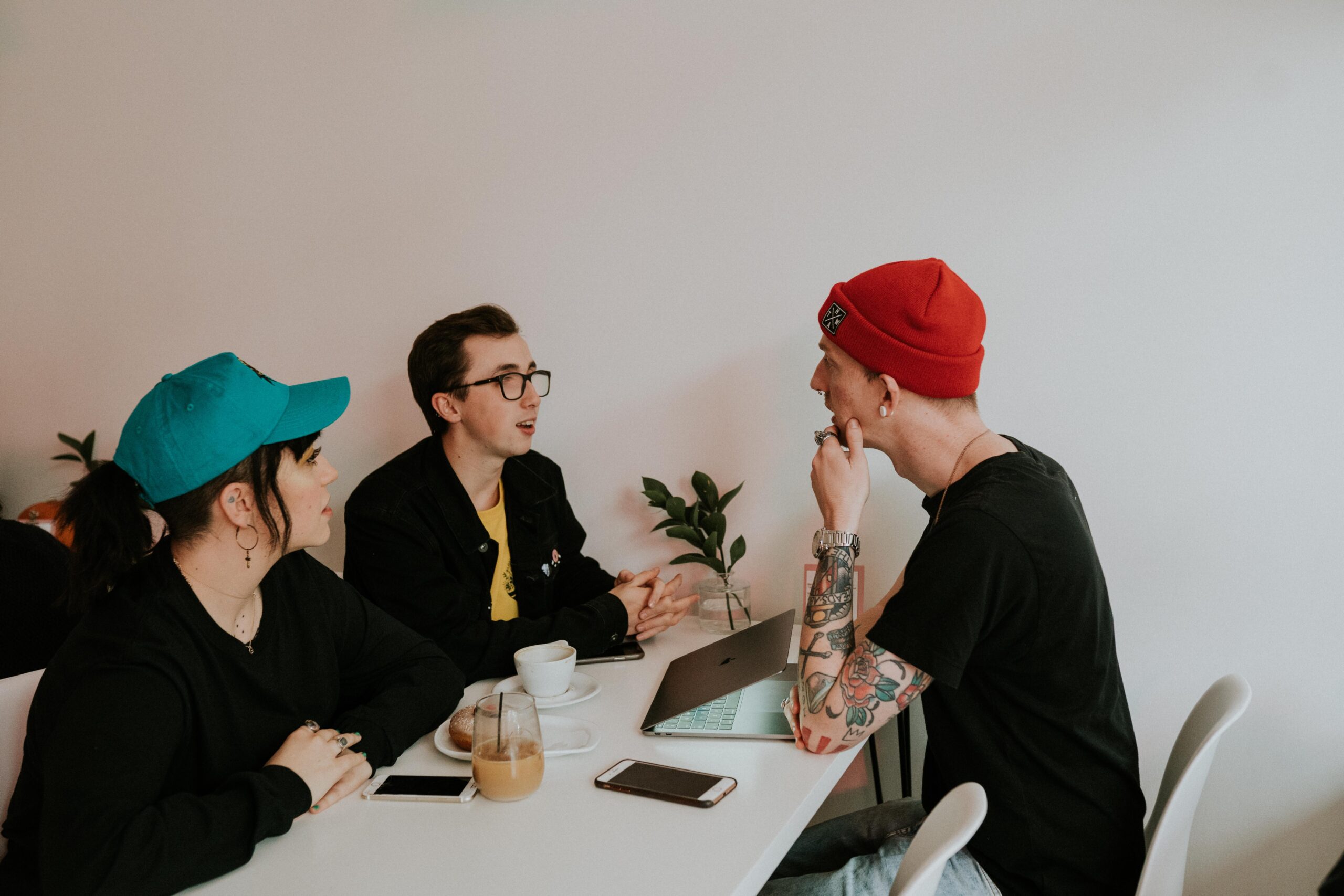 Ok tbf. It's not that much of a secret. But here's a real simple way to support someone who self-harms. This video was made for Self-Injury Awareness Day 2022.
---
Enjoy this post? Feel free to share
---
Share your story
Have you found a creative way of overcoming self-harm and keeping your head above the waves? Share your experiences to inspire others!
find out more