Liberate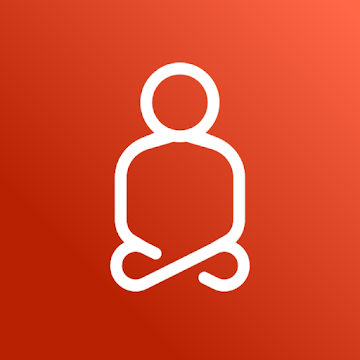 Liberate is a meditation app designed specifically for the Black, Indigenous, and People of Colour (BIPOC) community. In the app, you'll find the stuff you'd expect to find in a meditation app: meditations to help with anxiety, sleep, mindfulness and gratitude.
But it's also got content that's specific to the BIPOC experience. Stuff like dealing with racism, ancestors, and identity.
You'll also find talks around Pride too. Standing in solidarity with the transgender community, Queer Pride & love.
All of the content is created by the BIPOC community, FOR the BIPOC community. So it's the voices of the Black, Indigenous & People of Colour community that you'll hear in everything.


---
Is there another resource that you think we should add? Let us know