Helplines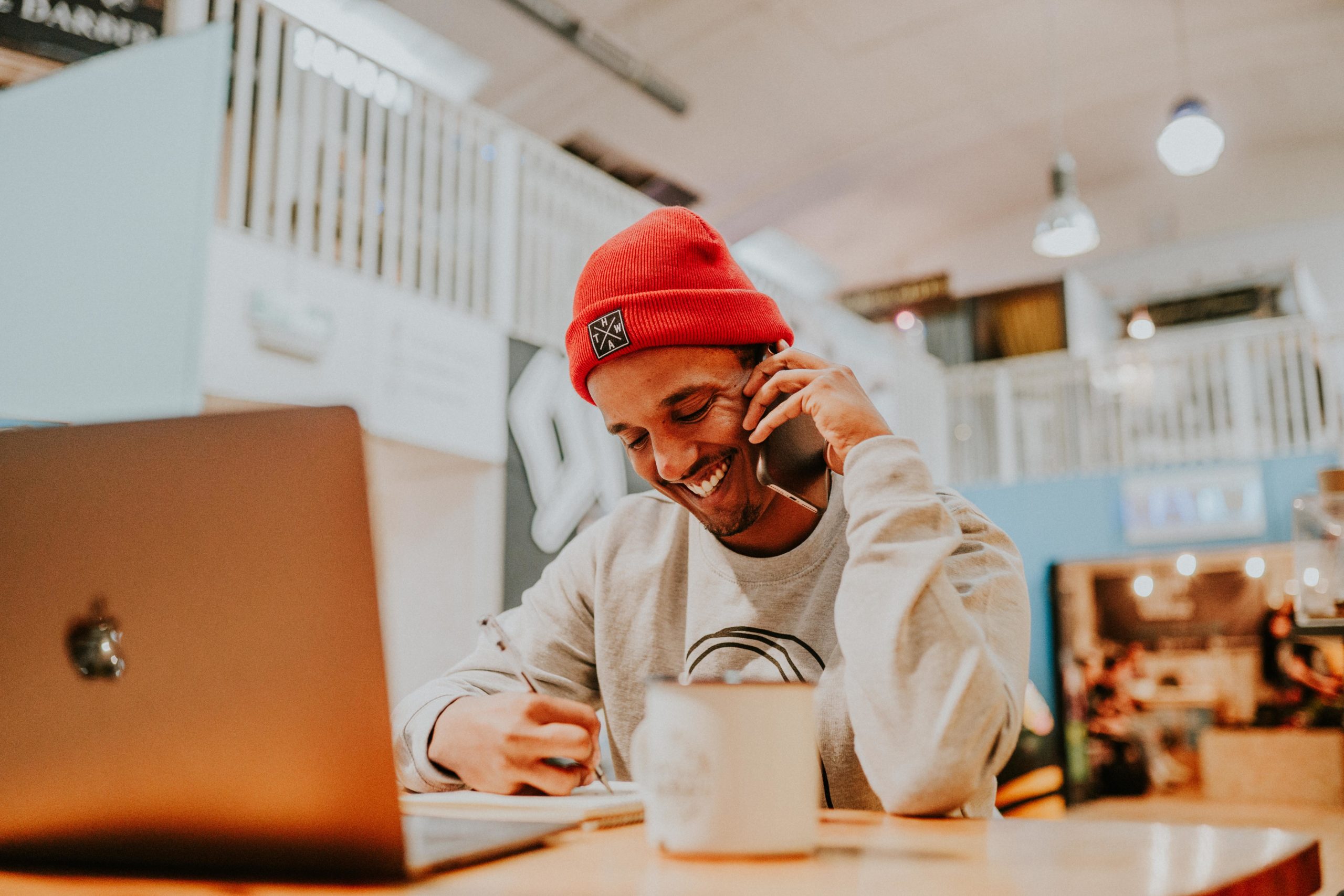 Whatever it is that you're going through right now, there are people out there who can listen to you, support you, and help you get through it. You might find it helpful to talk to someone who's totally separate from your situation. That's where helplines can be great!
There's a whole section of this site dedicated to the different helplines that are out there.
Click here to view all helplines.
There's also a range of ways to contact each of these places too. Some offer online chats, email, text, even letter writing(..!) if you're not comfortable talking on the phone.
V I E W  A L L  H E L P L I N E S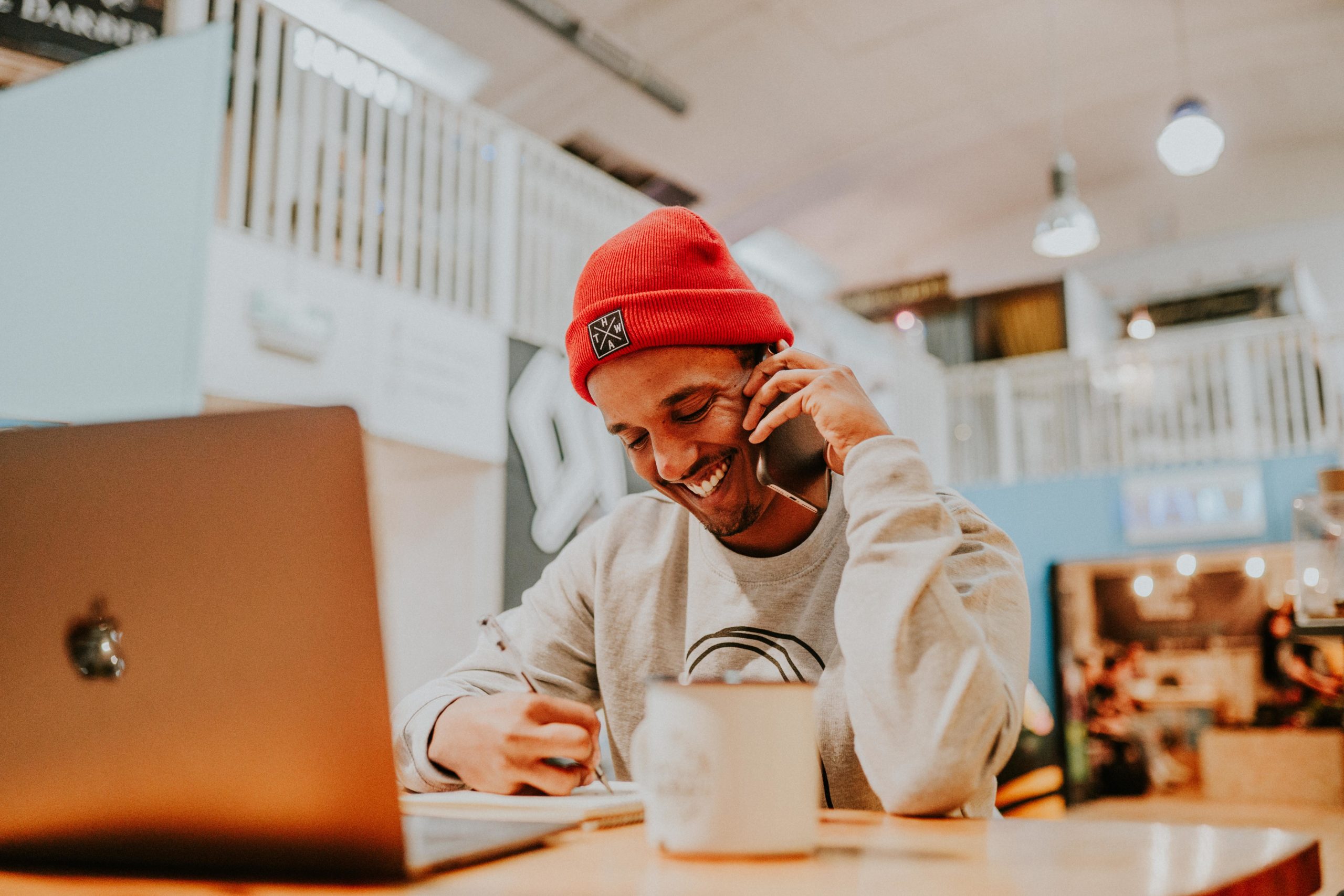 ---
Is there another resource that you think we should add? Let us know