Bright Sky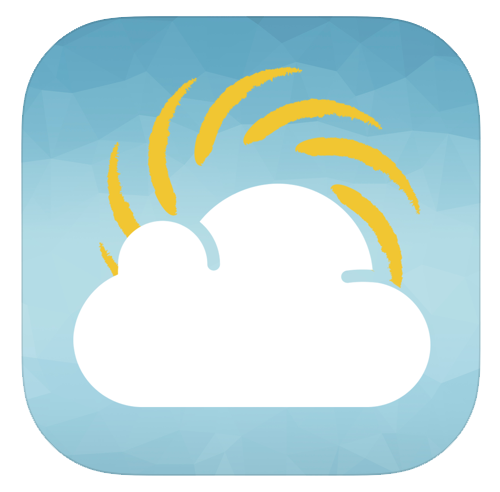 Please only download the Bright Sky app if it is safe to do so and you are sure that your mobile phone is not being monitored.
Bright Sky is a free to download mobile app and webpage app that's been developed to help provide support & information to people in abusive relationships, and victims of domestic abuse. It also helps those who are concerned about a friend or a family member they know being in an abusive relationship.
It's available in English, Welsh, Urdu, Punjabi and Polish.
Bright Sky aids the user in identifying and understanding their current situation, whilst supporting them to reach out to specialist services. It provides information, support and education all in one place, that is accessible whatever your location in the UK may be.
Features include:
Unique UK wide service directory for local and national support services
Risk assessments
My Journal (a tool that can be used to log incidents of abuse)
Two distinct pathways ('Get advice for myself' and 'Get advice for someone else')
Quick access to 999
Specialist resources such as 'supporting men' and 'LGBTQ+ support'


---
Is there another resource that you think we should add? Let us know