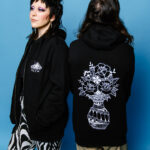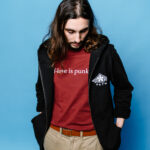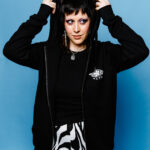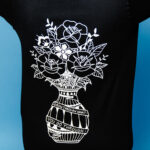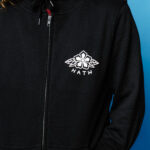 Hoodies
'Grow Through What You Go Through' Hoodie
£50.00
Description
Description
The experiences you go through help to shape you. Every time you go through a difficult time, you grow. You learn new things about what works and doesn't work for you. This zip up hoodie is a reminder that, even if it's in small steps, you grow through everything that you go through.
Designed by Alex Roberts
It's also part of our 'Earth Positive' collection – items of merch created entirely with green energy. Good for the planet, giving you a fresh new look AND serving up a posi message? This shirt has it all!
100% combed organic cotton
While you're here
Every time you buy merch from us, you help us create content for people who are struggling with their mental health. Content like T H I S ?V I D E O about the link between nature and your mental health.
Size Guide
| Size | a (cm) | b (cm) |
| --- | --- | --- |
| S | 52 | 71 |
| M | 55 | 74 |
| L | 58 | 76 |
| XL | 61 | 78 |
| 2XL | 64 | 80 |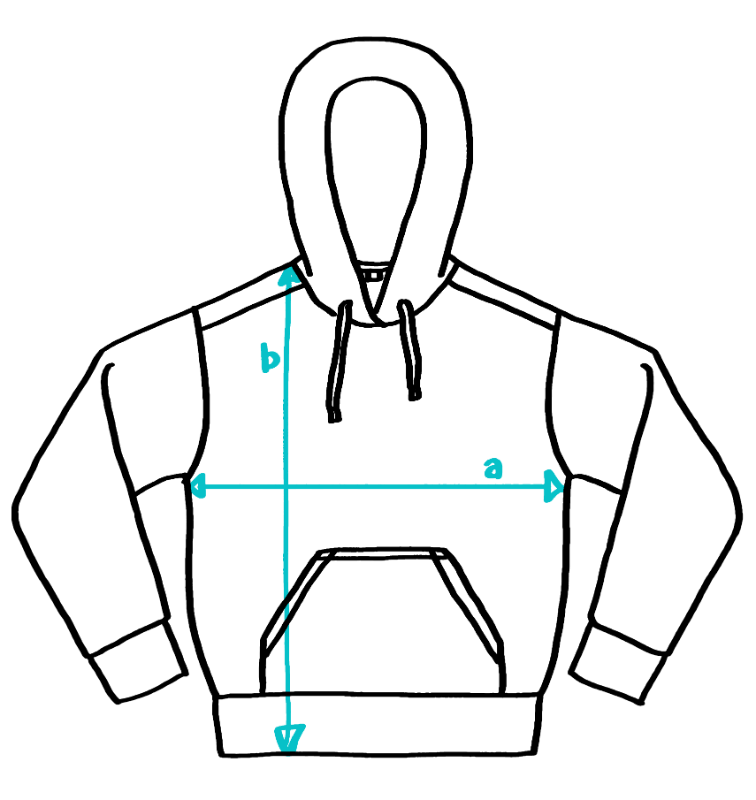 When you buy our merch, you help us to…

Continue to develop and run our workshops

Produce, print and distribute literature

Create and publish online content