We flippin' love Luke Rainsford. Their music is so honest and open, and they also happen to be one of the loveliest humans in the world. From their 2016 album 'I'm Nothing Like My Dad Turned Out To Be' right up to latest single 'Learning to Cope with Guilt', Luke's music often centres around mental health. We love the idea of using music & lyrics as a creative way of getting stuff off your chest. But what is it outside music that helps Luke? Find out below! 👇
Something that's helped me:
Over the last 6 or 7 years, I've been really interested in Dungeons and Dragons, and over the last year especially, in a world where staying in touch with friends has become a difficult task in and of itself, immersing myself into the roleplaying experience with some of my best friends has been something that has really kept me going. The idea of being able to escape into a fantasy world of our own creation, telling stories, making memories and fighting dragons and monsters and evil stuff in general is something that really scratches that "nerd itch", and being able to see my friends over a Discord call every week really adds to the experience. I've been playing with friends from bands I haven't seen in a long time, and being able to keep in touch and hang out virtually together outside of music has been such a blessing.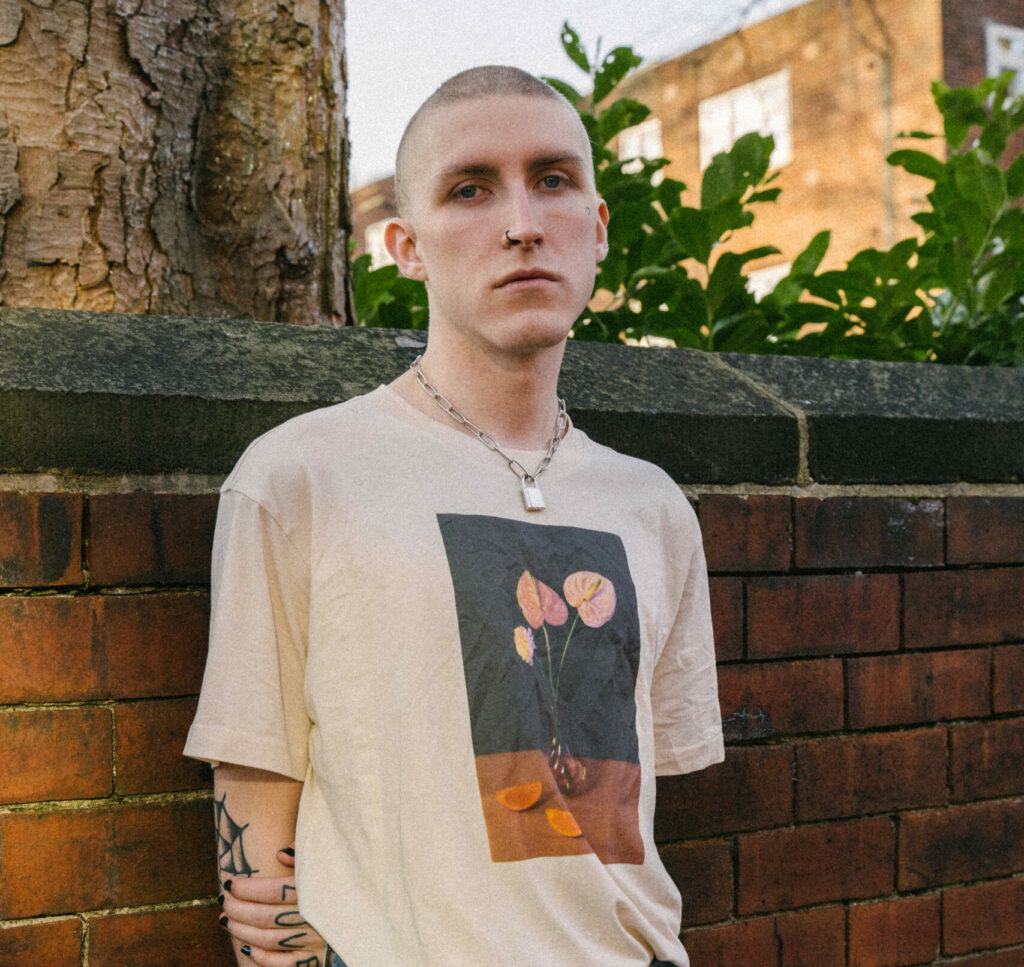 Here's how it helped:
It might sound a little silly to say that a fantasy world with goblins and dragons and wizards helped with my mental health, but it was more the memories that me and my friends create together that will last with me for a long time. Dungeons and Dragons is less of a game, and more of a tool you can use to create fun little adventures with your friends, and roll some dice while you're at it. I will never forget some of the hilarious situations we've found ourselves in, or some of the emotional highs and lows that come with getting invested in the characters and worlds. It's brought me closer to friends I already loved, and helped remain in contact with my friends in a fun and stress free world.
You should try it out if…
If you have some friends who are all interested in fantasy settings, such as Lord of the Rings, or Game of Thrones, and want to have a go at playing a game set in a world of your own creation (or using one of the premade modules/adventures that are there to help get you started), I can't recommend Dungeons and Dragons enough. There is a Starter Set and an Essentials Kit that can help kick start you, and plenty of guides online to get you started. All you need is your imagination, a set of dice (which you can also just
find online virtually
), and some rule books (the most basic of which are available for free on websites like DnD beyond). It has created some of my most treasured memories with people I care about very dearly, and I love seeing more people get interested in the hobby.
More from Luke Rainsford:
Luke's latest release 'Learning to Cope' is available now! Go stream it wherever you stream music, and you can pick up a copy here.
Follow Luke on Instagram: @lrainsford and catch them on Spotify below!
---
While you're here…
Our work's funded by folks like you buying our merch with a message. It's a way for us to spread a message about hope & help. And it means you get some tidy merch out of it too! Win win!