– Hello! What's your name, pronouns and where do you come from?
My name is Selina Saldivar, (she/her) and I am from deep, south Texas.
– What drew you to the graphic design world? [brilliant graphic design related joke, there]
I've always loved to create. I was planning to pursue a career in the medical field until one of my friends suggested graphic design and I kind of just ran with it.
– What inspires you most?
I'm influenced by my personal experiences, interactions with people I love, what's happening in the world, other artists, music, etc… A commonality between my major influences is that they have passion and perspective. That's what inspires me the most. 
– What's your process for taking a project from an idea to the finished article?
For me, it always starts with a phrase or an image that I can really identify with. Most of the time I get inspired to sketch or draw at night and I do most of my revisions during the day. 
– Do you find design work helpful if you're in a bad headspace?
I do. I illustrate so I can express what I'm experiencing. It helps me to work through what I'm feeling and why I'm feeling that way.
– Is there anything else you do to help you stay positive/get through tough times?
I like to take time off to disconnect with the world around me and to reconnect with myself. I do things that make me feel happy even if it's something small.
– Have you got an example of a time where you've had some good support from the people around you?
Yes, last year I was having a terrible time in Kentucky after I moved back to the states from Spain. It was like experiencing double culture shock. Even though it's a beautiful place, it was very difficult to make connections. The city I lived in felt very segregated and didn't allow for much diversity in some areas. I was alienated and my mental health started to decline. It got to the point where I was just really depressed and it became very hard for me to do anything. Luckily, my family was very supportive. I'm so grateful to have a mom like mine who flew across the country to help bring me home.
– Where can we find some more of your designs?
You can see more of my work on instagram @ayselinita.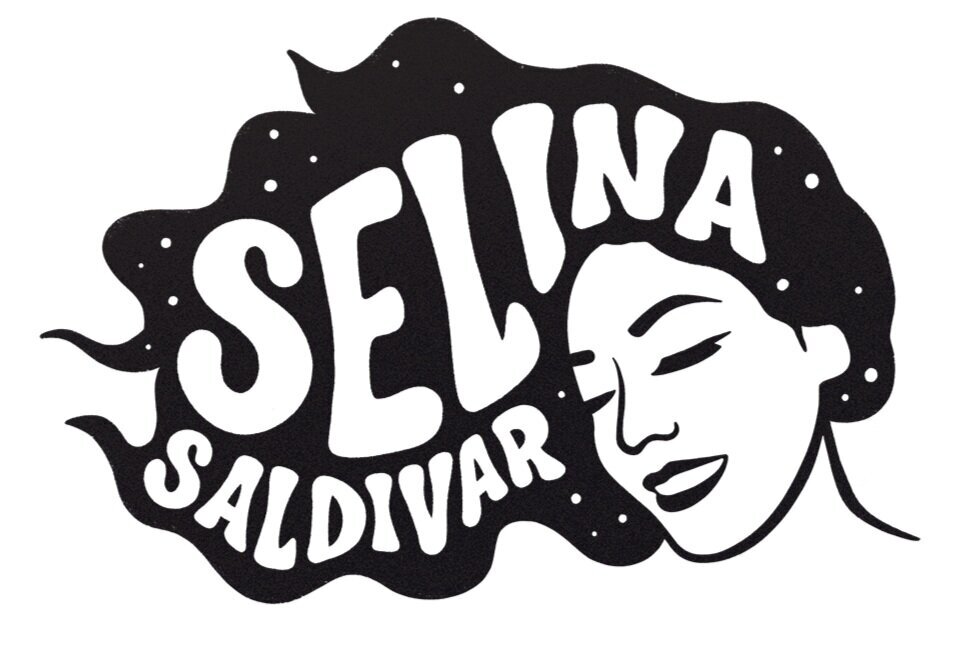 Bonus questions:
– What are you listening to right now? [We love finding new music..!]
I've been listening to Allah-Las a lot lately. I especially love the song Ela Navega from their 2102 album. I'm also enjoying listening to Black Pumas, Toro y Moi, Goth Babe, Blu DeTiger, The310, Piglet Spacey, Still Woozy… Those are some of the bands I have on rotation this week.
Here are some links for your hearing pleasure:
Black Pumas – Colors (Official Live Session)
I found this guy on Tik Tok and I love this song too:
– Have you got any tips for anyone who wanted to get into design work as a career?
I think you can do anything you're willing to work hard for.